So.
The CSV-60 i bought via German e-bays "kleinanzeigen" showed up at my post office.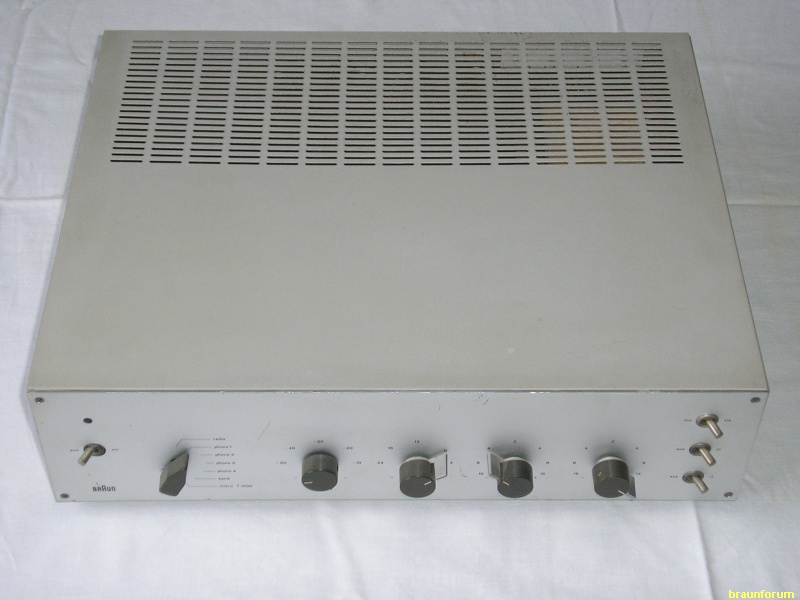 Thankfully all in one piece. The amp had survived the trip just fine from the looks of it. So far i´ve just popped the lid off of it and taken a look...and it all looks as it should from where i´m standing at least.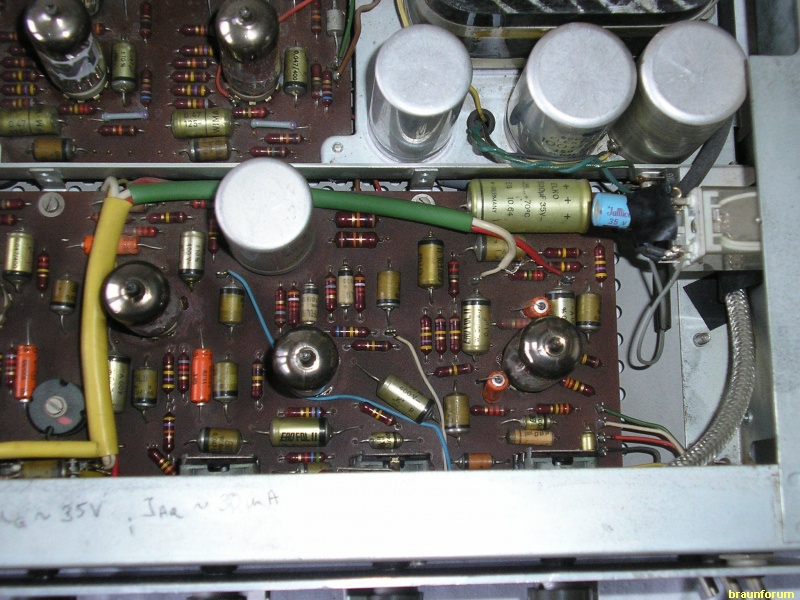 Getting to take a closer look under the hood of it i start to appreciate what the general consensus is as far as that these units can run rather hot.
Difference in space alone inside the amp is..noticable,and as such i presume that can/should be adressed.?
So.
Got a question for you guys. Has any of you actually measured underhood temperatures of a CSV-60?
If so,what kind of temps are we talking?
As for the amplifier in case it will now undergo a restoration as far as replacement of electrolytes and so forth. Atop that i´ll check all the various caps for leakage as a whole asf.
Further someone has installed some sort of relay inside that i still haven´t examined as far as function. It certainly isn´t Braun original and hence will most likely be trashed/taken out of the unit.